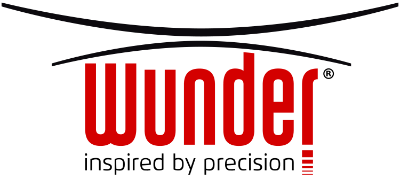 MAX Capacity
150kg
Weighing Surface
(W)320 x (L)330mm
Approved Division
100g/0.1%
Functions
Weight
BMI
Fat mass Total/seq. 4 limbs and trunk (%)
Muscle mass Total/seq. 4 limbs and trunk (kg)
Bone mass (kg)
Total Liquids (%)
Visceral fat mass indication
DCI
Metabolic age
Reference graph of Fat mass values
Dimensions
(W)320 x (L)380 x (H)60mm
Gross Weight
3kg
Area of Use - Home
FITNESS
Purposes - Home
HOUSE
Structure - Home
PORTABLE
Display/Dial
Large LCD Display 25mm clearly readable
Power supply
4x Alkaline Batteriess 1.5V code AA
Accessories Included
4x Alkaline Batteriess code AA
Copyright © 2020 Wunder Sa.Bi. Srl. All rights reserved.
| |