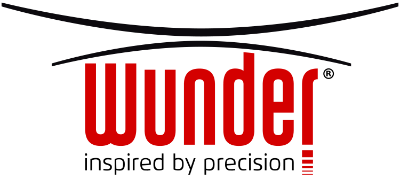 DESCRIPTION: Advanced bioelectrical impedance analysis technology (BIA) Speed and ease of use: in 15 seconds it provides 10 different measurements Muscle and fat percentages with graphs shown on easy-to-read color display Ideal for identifying muscle imbalances, setting targeted goals and preventing injuries Automatic user recognition (max. 5) It can also...

Last few pieces available

DESCRIPTION: Body analysis in 5 segments: in-depth information on the percentages of muscle mass, allowing you to structure the training in a targeted way to improve the level of physical fitness Large, clearly legible color LCD display located on the pull-out unit Automatic data saving, up to 4 users, on the SD card (included) Data that can be consulted...

In Stock

  RD545HR uses dual-frequency BIA technology, something which used to be exclusive to professional models. This uses two separate currents, ensuring even higher accuracy. Weighing surface in ABS with 8 electrodes: 4 electrodes (feet), Removable Indicator from platform with 4 electrodes (hands)Large LCD Display 25mm clearly readable Weight surface: (W)320...

Last few pieces available
Copyright © 2020 Wunder Sa.Bi. Srl. All rights reserved.
| |