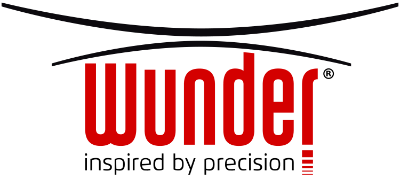 Last few pieces available

HR2 - Stadiometer The stadiometer allows you to measure patient's height from 90 to 225 cm. The ABS caliper reaches out to 25 cm. HR2 - Bodymeter The sliding arm allows you to measure the exact circumstances of the entire body. Measures up to 1 metre in circumference. HR2 - Pro The complete HR2 version provides a single instrument to measure both...

In Stock
Copyright © 2020 Wunder Sa.Bi. Srl. All rights reserved.
| |