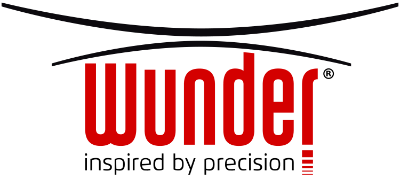 Tubolari in metallo verniciato con Visore in ABS regolabile. 4 ruote girevoli 360° con 2 freni di sicurezza, Braccioli e poggiapiedi reclinabili a 90°, Maniglia imbottita per un facile trasporto Dimensioni (w)215 x (L)80mm, 1° Display peso a 5 Cifre LCD 20mm, 2° Display Altezza/BMI multiriga a 3 cifre LCD 12mm, Tastiera 18 tasti (W)540 x (L)400mm

Last few pieces available

RW2.0-CHAIR is a large and easily accessible platform, ideal for weighing patients in wheelchairs. It has a folding seat integrated into the handrail and a double up / down ramp to facilitate access for patients and wheelchairs. W740 x L900

In Stock
Copyright © 2020 Wunder Sa.Bi. Srl. All rights reserved.
| |