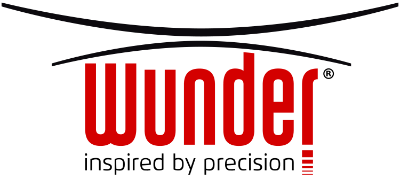 Tubular metal painted with adjustable ABS Indicator, 4x 360° swivel wheels with 2 safety brakes, 90° reclining armrests and footrests, Padded handle for easy transport.1° LCD Display with 5 digits 20mm (Weight), 2° Multi-line LCD Display 3 digits 12mm (Height / BMI), Keyboard with 18 keys Weight surface: (W)540 x (L)400mm

Last few pieces available
Copyright © 2020 Wunder Sa.Bi. Srl. All rights reserved.
| |