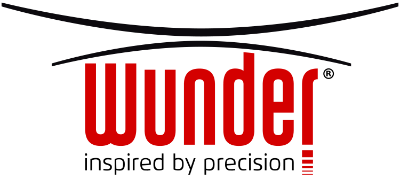 Accuracy Class
III
MAX Capacity
300kg
Approved Division
100g
Weighing Surface
(W)540 x (L)400mm
Power supply
External Adapter, Rechargeable battery 40h
Functions
Weight
Tare
Hold
BMI
Autozero
Programmable Auto-Off
Structure
Structure in metal painted tubular with adjustable ABS Indicator
4x 360° swivel wheels with 2 safety brakes
90° Reclinable Armrests and footrests
Padded handle for an easy transport
Display/Dial
Dimensions (w)215 x (L)80mm
1° LCD Display 5 digits 20mm (Weight)
2° Multiline LCD Display 3 digits 12mm (Height/BMI)
Keyboard with 18 keys
Dimensions
(W)600 x (L)800 x (H)1000mm
Area of Use - Home
SPORTS MEDICINE, SURGERY, HEALTH CARE RESIDENCE, HOSPITAL, PRIVATE CLINIC
Purposes - Home
PATIENTS, OBESE PATIENTS, NEPHROLOGY, PATIENTS WITH DISABILITIES, PATIENTS WITH SEMI-DISABILITIES
Structure - Home
PROFESSIONAL, CHAIR
Warranty
Warranty 2 years
Packaging Dimension
(W)600 x (L)800 x (H)1120mm
Gross Weight
34kg
Accessories Included
Adapter
RS232 Output
Level bubble
4x 360° swivel wheels with 2 safety brakes
Armrests and footrests reclinable
Rechargeable batteries
Copyright © 2020 Wunder Sa.Bi. Srl. All rights reserved.
| |