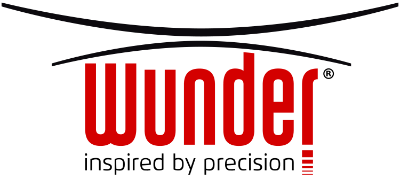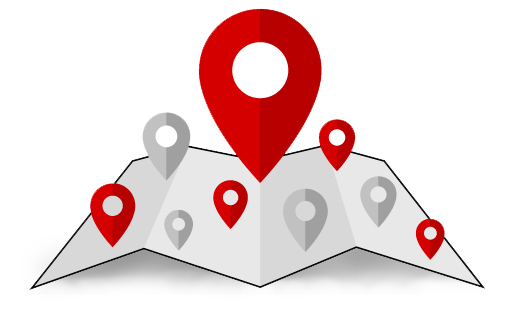 Not sure where to find Wunder products? Leave us your details and we will send you by email the contact details of our dealers in your area!
The data provided will only be used to contact you with one of our resellers, therefore they will not be used for advertising purposes, such as newsletter and advertising campaigns.
Copyright © 2020 Wunder Sa.Bi. Srl. All rights reserved.
| |