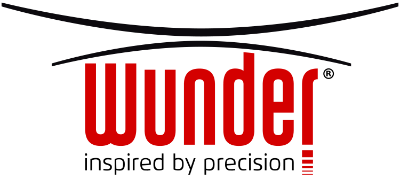 Area of Use - Home
HOSPITAL, HEALTH CARE RESIDENCE, SURGERY, PRIVATE CLINIC
Purposes - Home
INPATIENTS, PATIENTS WITH DISABILITIES, PATIENTS WITH SEMI-DISABILITIES
Structure - Home
PROFESSIONAL, DYNAMOMETER
Structure
Internal structure with aluminum load cells
External structure in ABS
Hardened and galvanized steel hooks
Display/Dial
Large LCD Display 5 digits 30mm (Weight)
Power supply
6x Alkaline batteries cod. AAA
Functions
Weight
Tare
Hold
Autozero
Programmable Auto-Off
Accuracy Class
III
MAX Capacity
300kg
Approved Division
100g
Dimensions
(W)110 x (L)57 x (H)70mm
Warranty
Warranty 2 years
Packaging Dimension
(W)200 x (L)175 x (H)90mm
Gross Weight
1kg
Copyright © 2020 Wunder Sa.Bi. Srl. All rights reserved.
| |