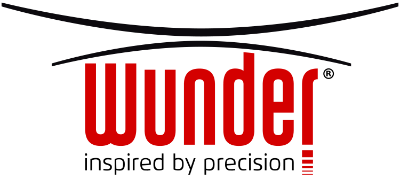 Area of Use - Home
SURGERY, SPORTS MEDICINE, NUTRITION, HEALTH CARE RESIDENCE, HOSPITAL, PRIVATE CLINIC
Purposes - Home
PATIENTS WITH SEMI-DISABILITIES, PATIENTS WITH DISABILITIES, NEPHROLOGY, INPATIENTS, OBESE PATIENTS, PATIENTS
Structure - Home
PROFESSIONAL, BED SCALE
Power supply
Power supply 100-240v
Functions
Weight
Tare
BMI
Hold
Autozero
Programmable Auto-Off
Accuracy Class
III
MAX Capacity
250kg
Approved Division
50/100g
Dimensions
(W)1020 x (L)2220 x (H)48-85mm
Copyright © 2020 Wunder Sa.Bi. Srl. All rights reserved.
| |